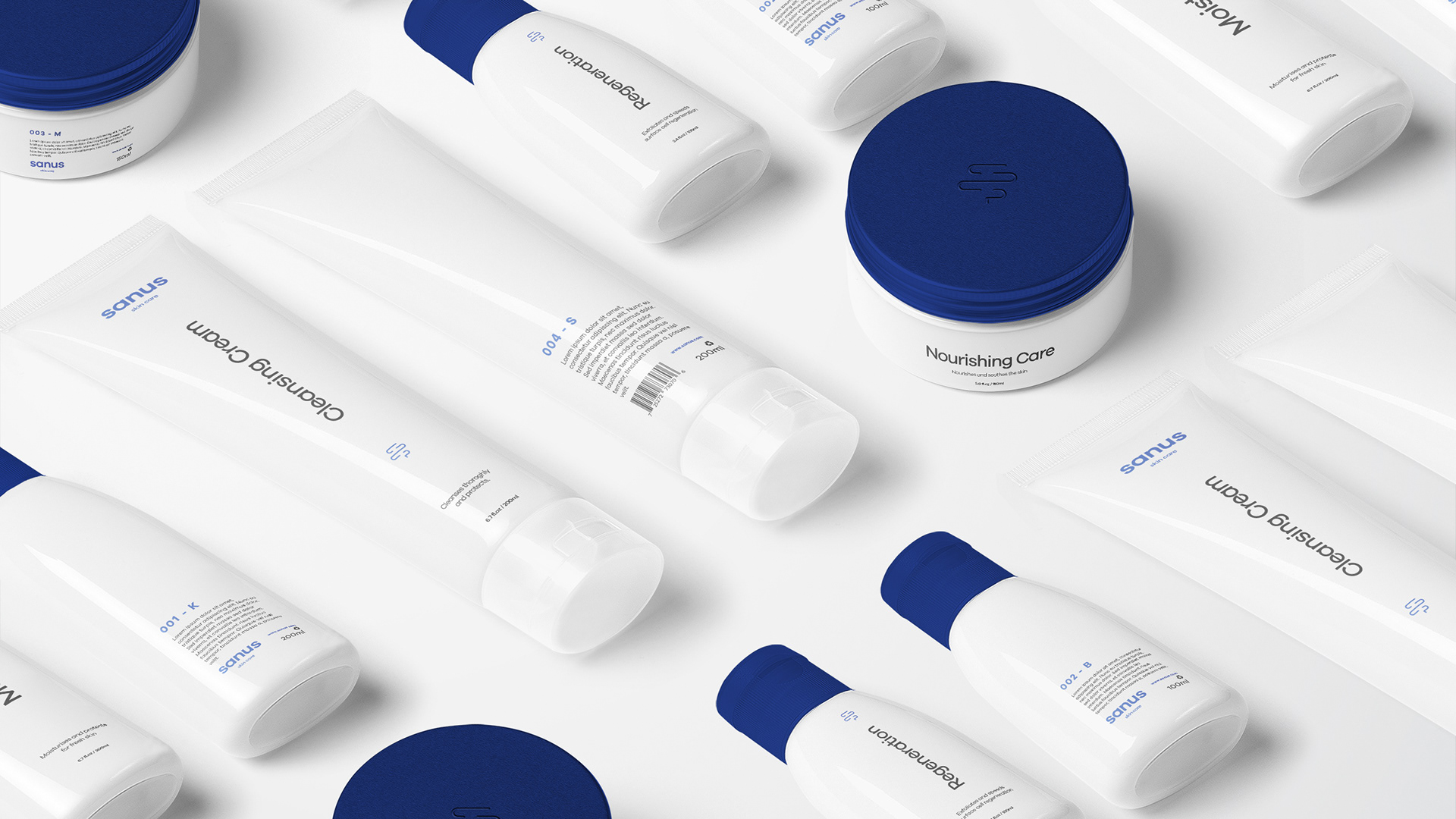 Sanus - Skin Care
 is a health and skincare brand, whose products focus on natural and medicinal solutions, with sustainable ingredients, designed and tailored to be the healthiest care for the skin and body.
"Sanus" is the direct translation for "Healthy" in Latin. The symbol was inspired by the serpent around the Staff of Asclepius, the staff belonged to the Greek God Asclepius, a deity associated with health care and medicine.
The packaging has a clean and minimal approach, complemented by the typography and colours to reflect the healthy and medicinal purpose of the brand.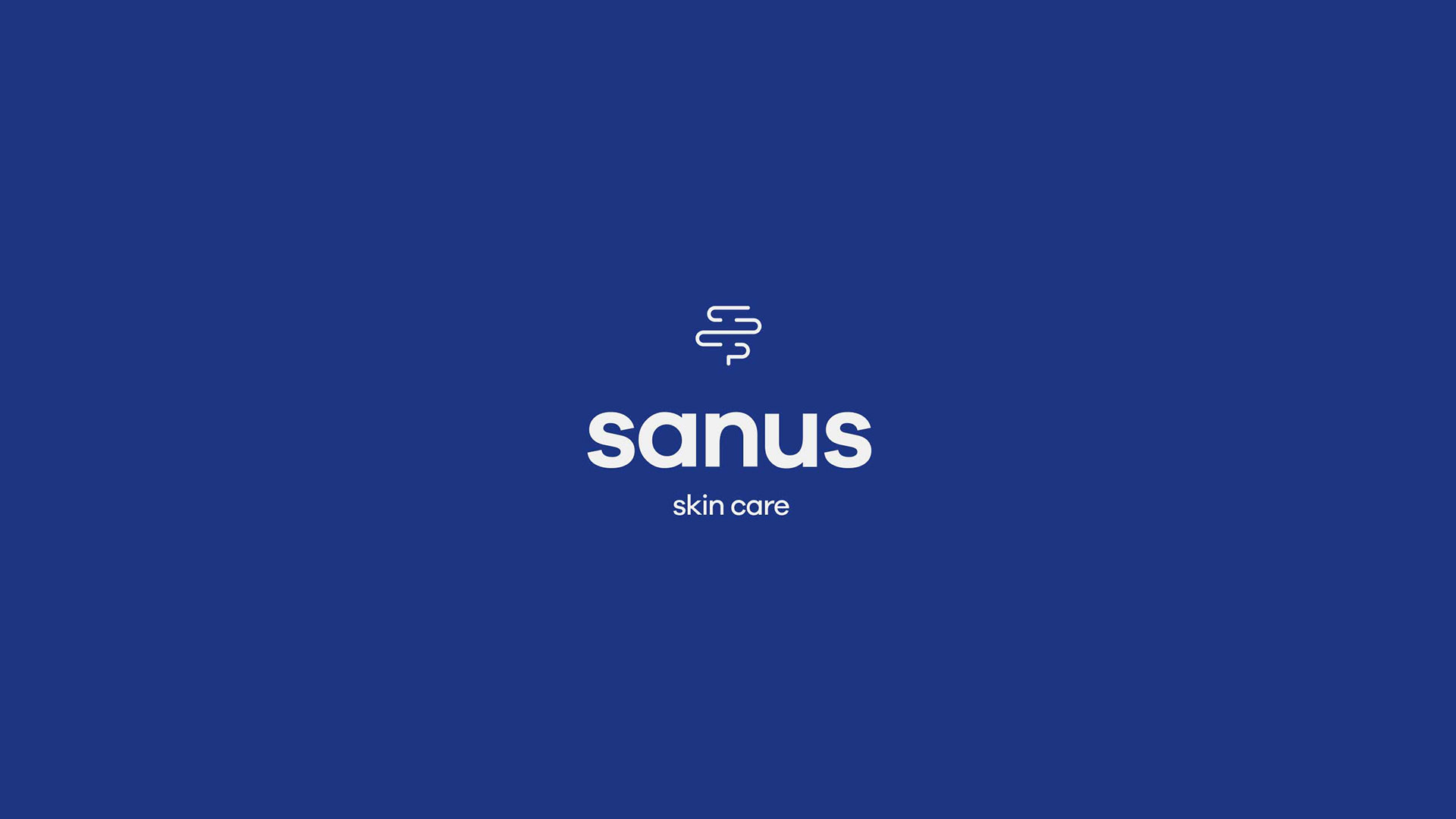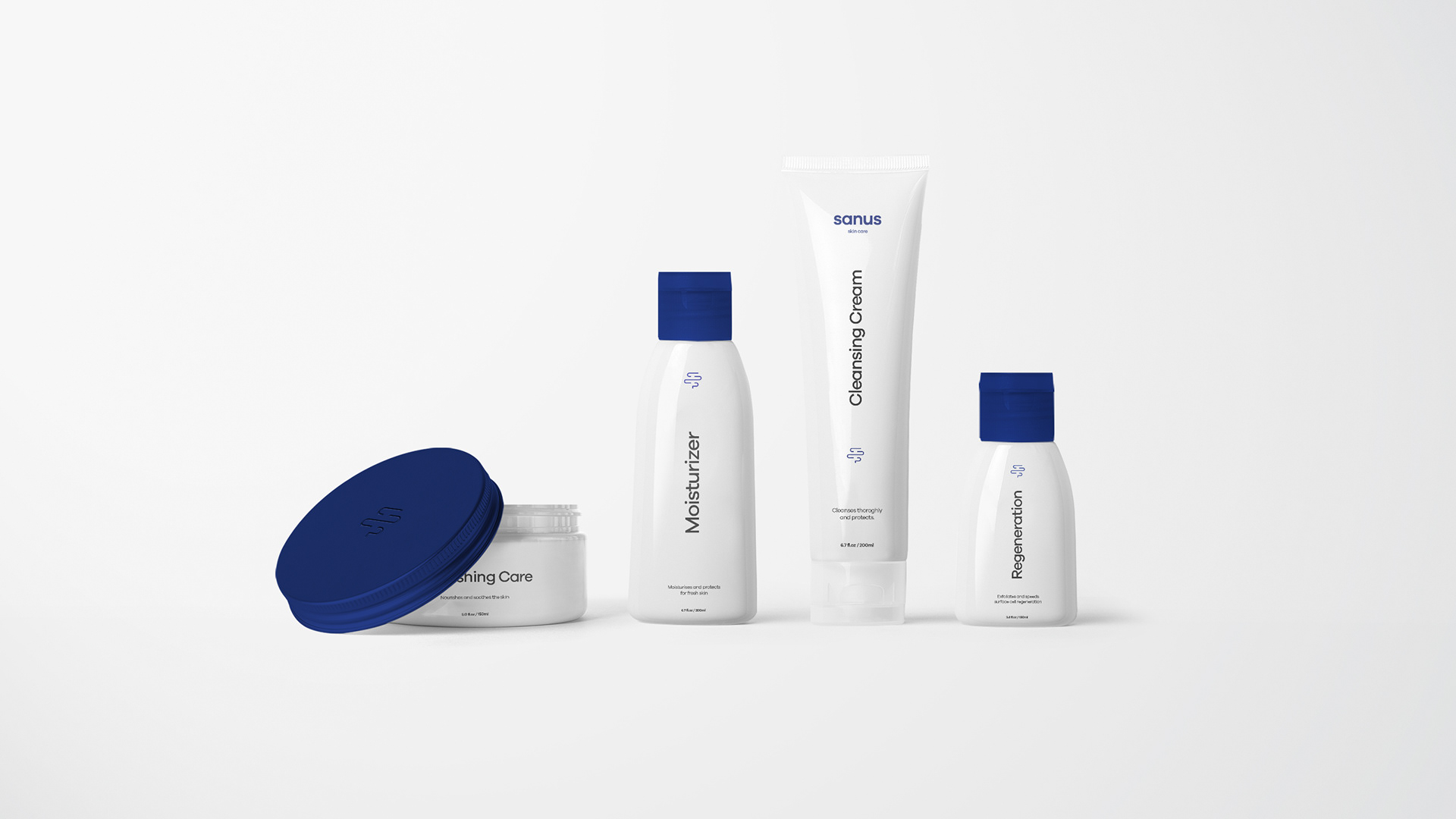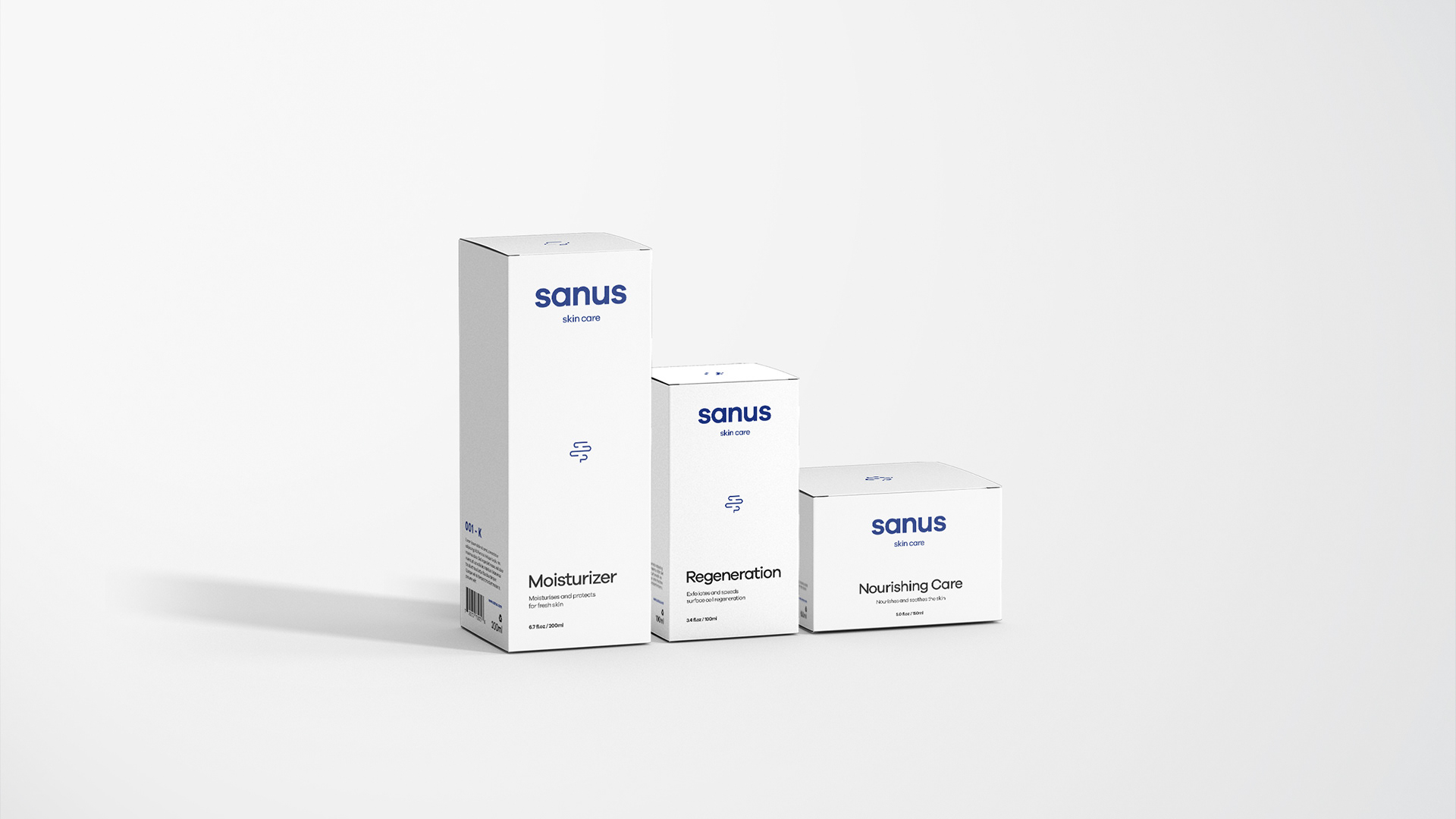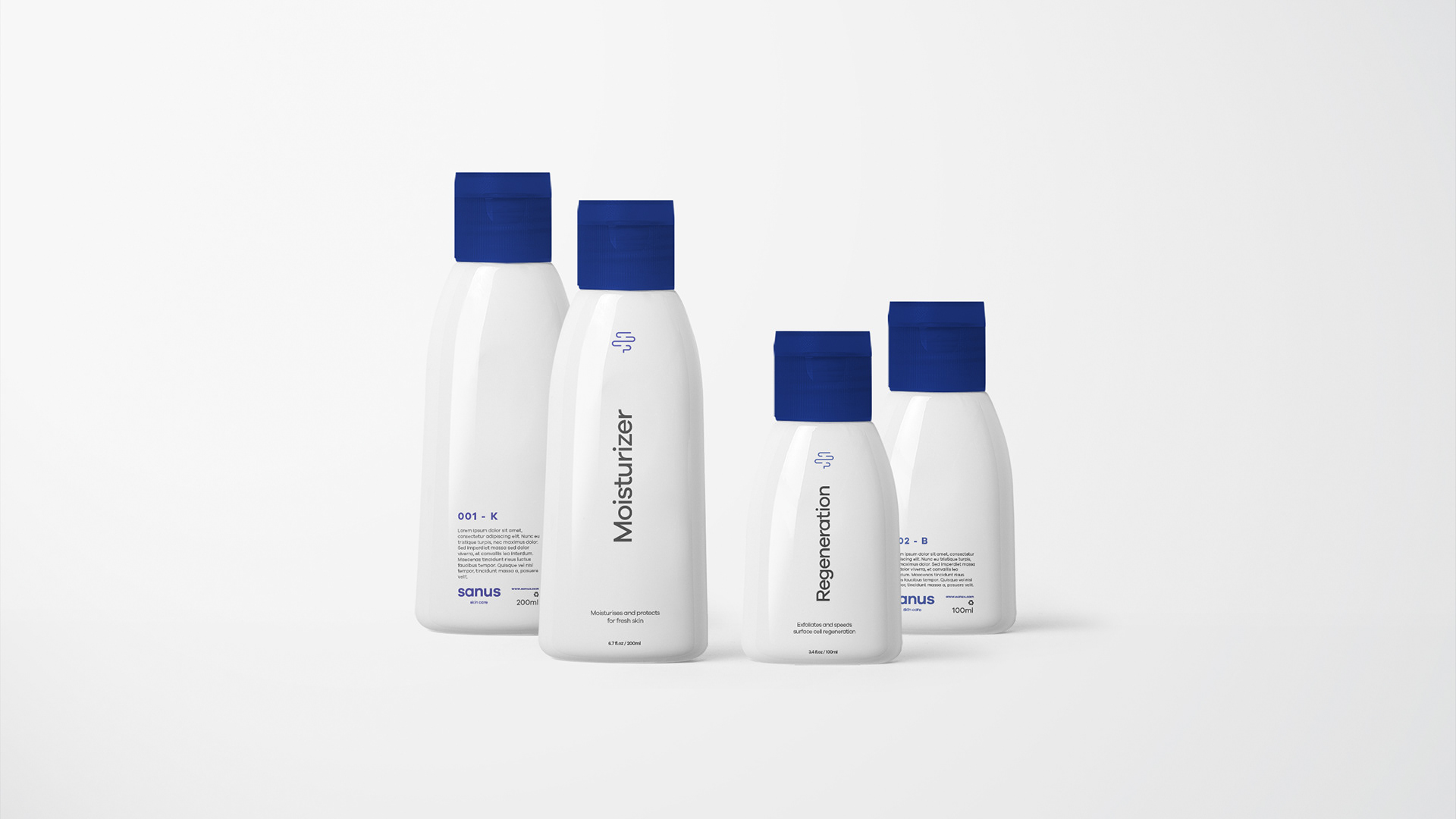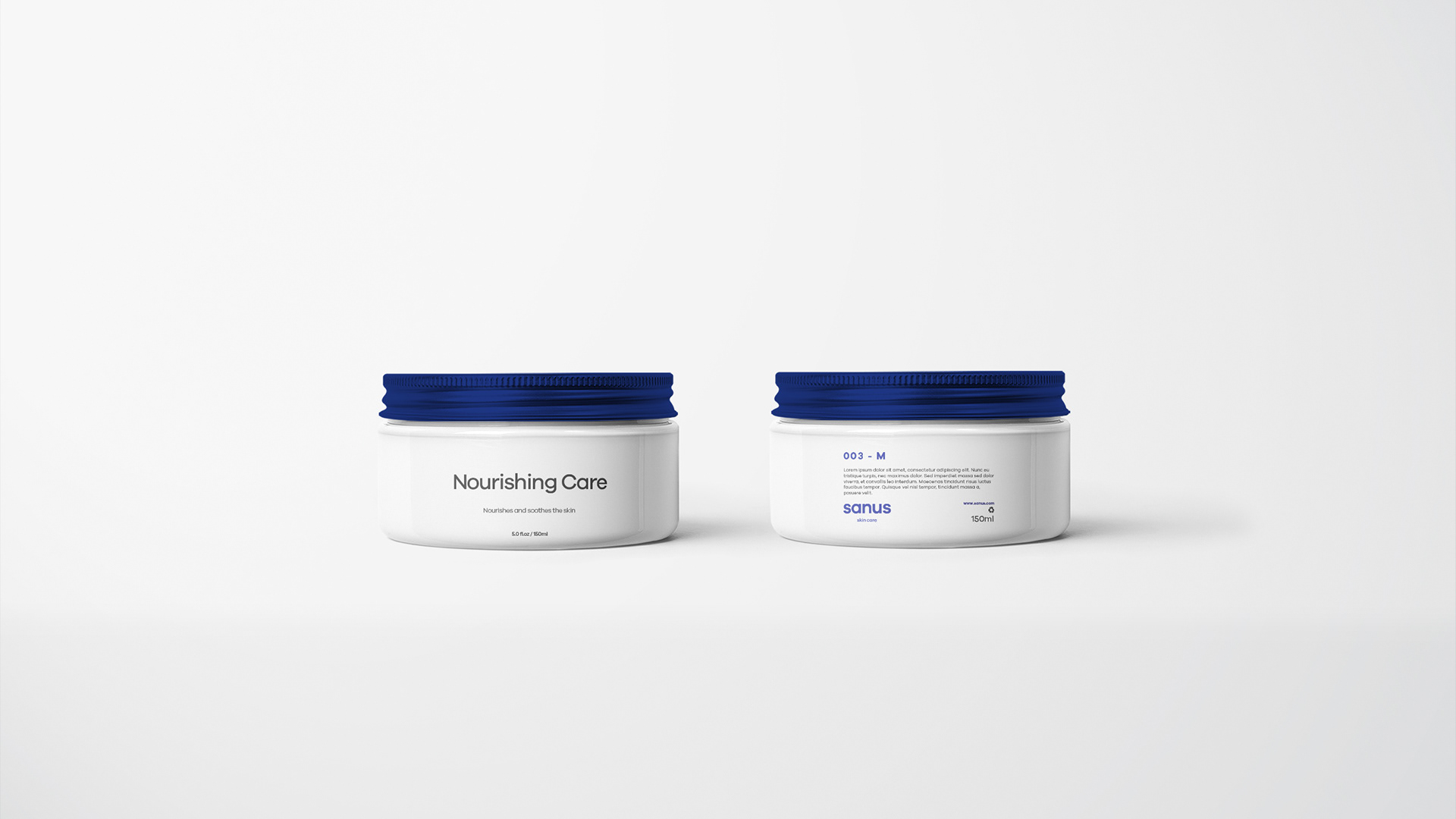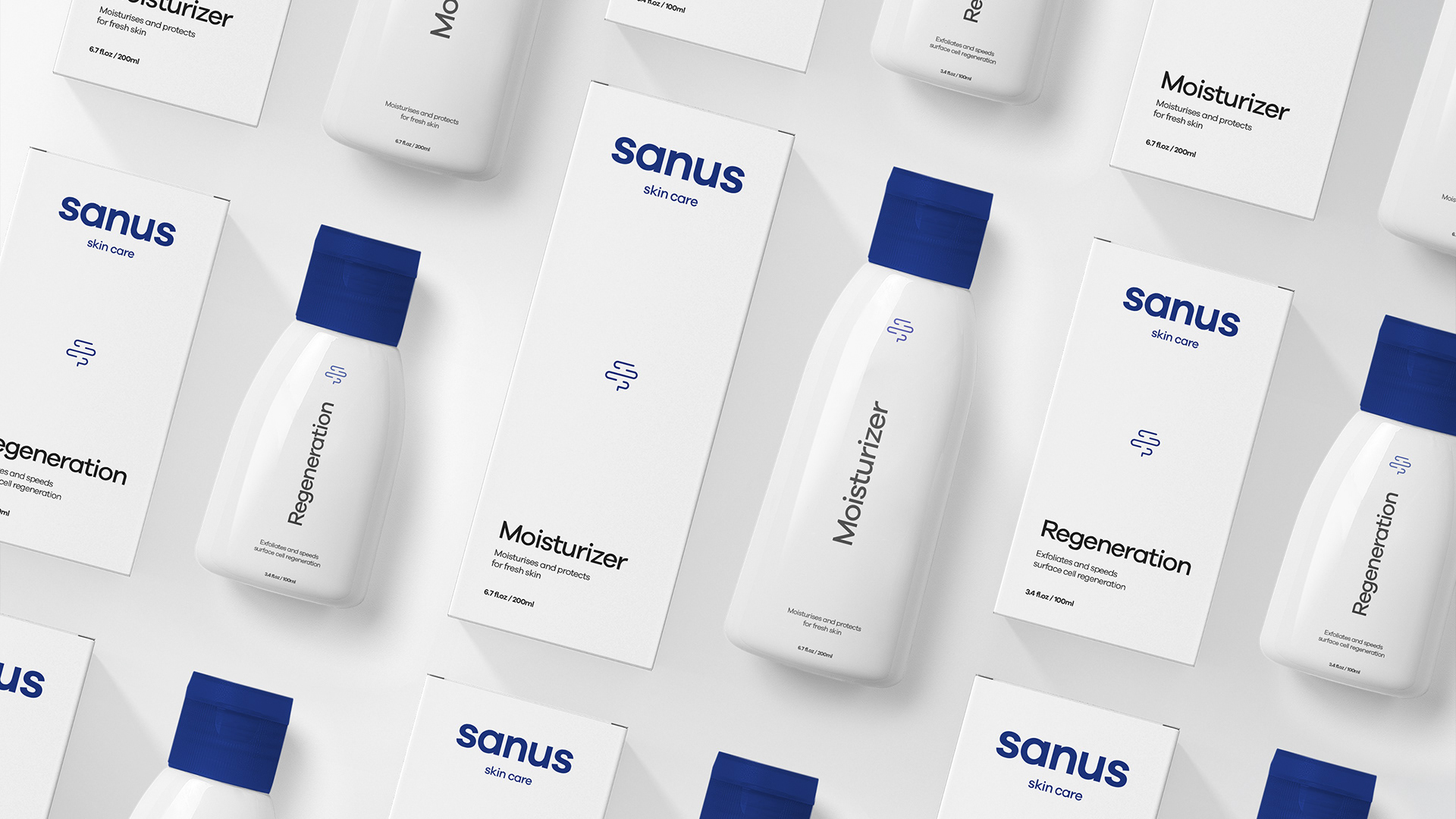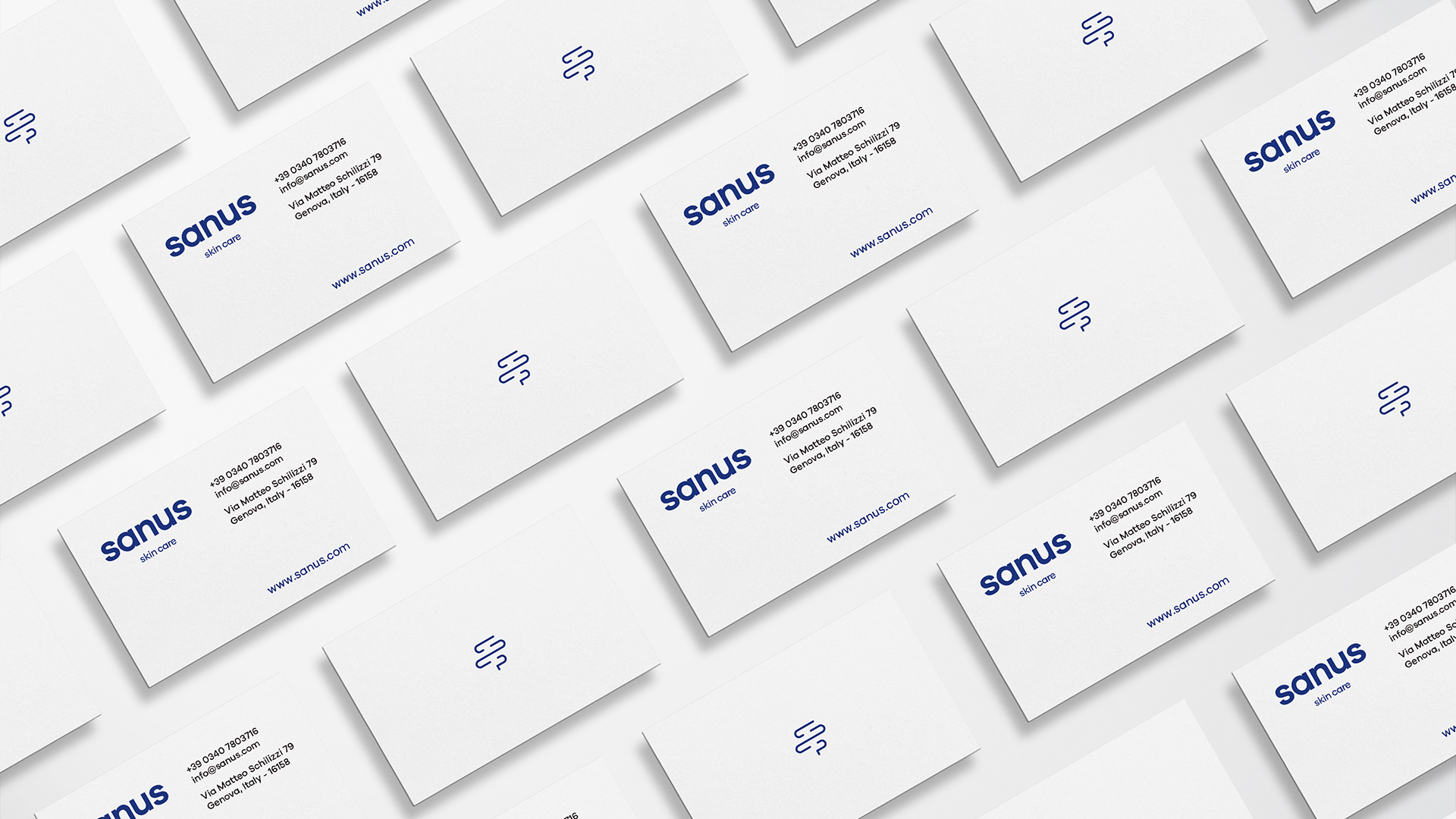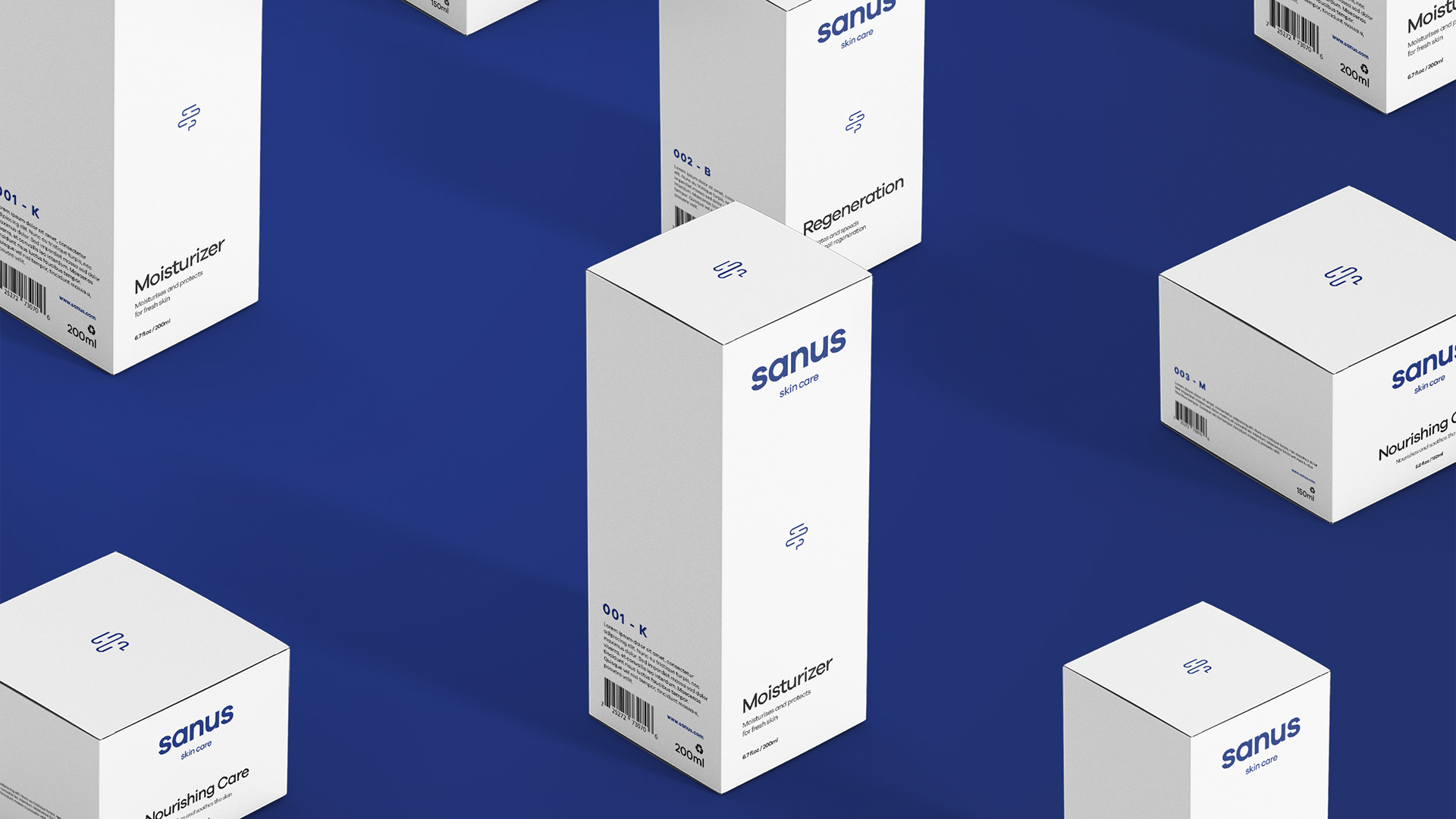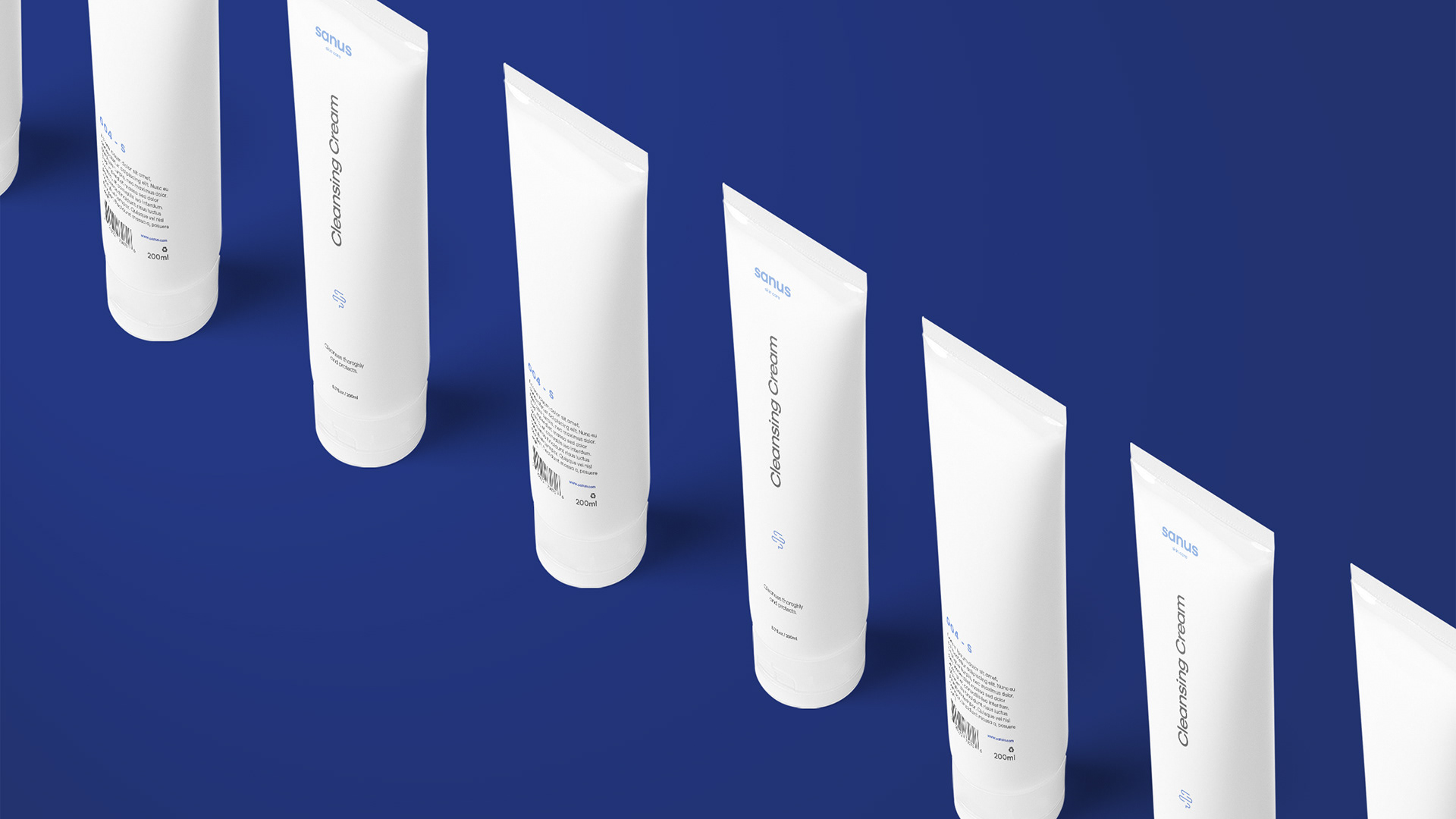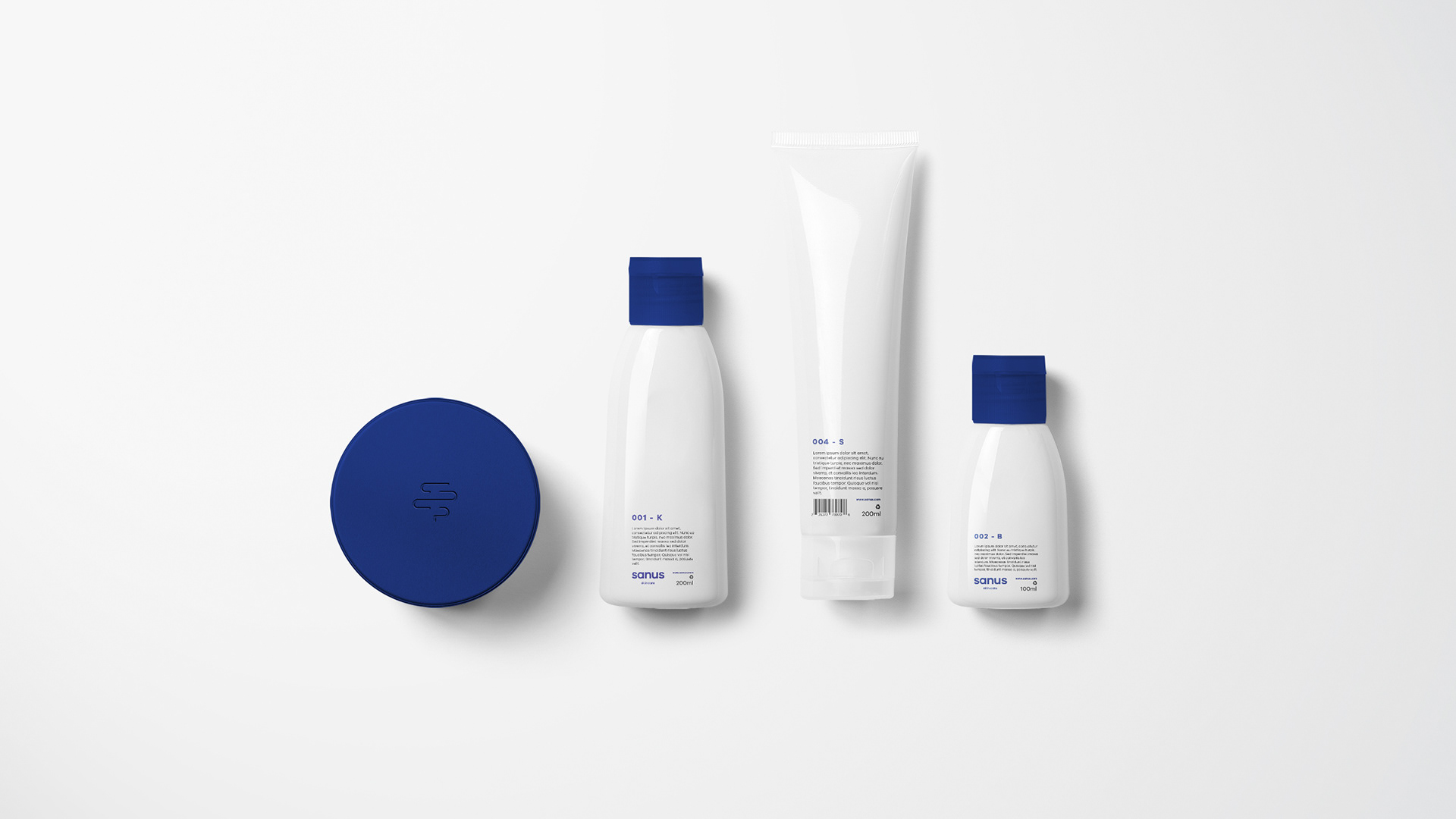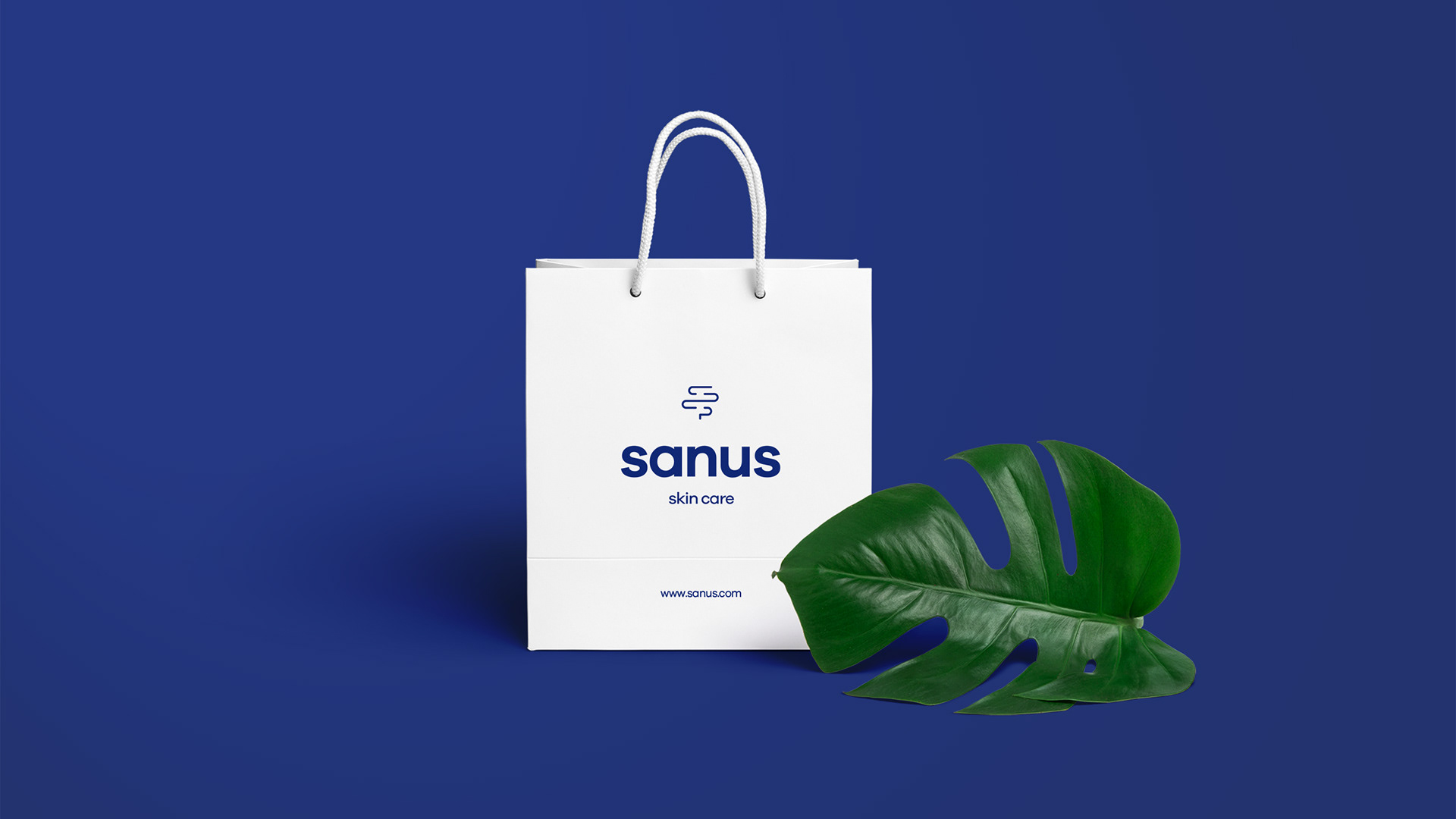 Naming | Brand Identity | Packaging:

Miguel Spinola